"For me, the practice of Shamanism invites us to cooperate with others and the world. It therefore invites me to be open, attentive, to the synchronicities that occur, to the resonances, to the calls and to everything that makes the "Great Web of Life" vibrate in order to nourish the part of love, beauty and sharing.
This page is the result of recent proposals, exchanges, crossings and rich and diverse heart connections. It is a small glimpse of the mixed energies of my personal cauldron! You will find a weaving of audios, videos, texts, interviews, poems and other flyers of recent shamanism workshops.
May these few offerings come to nourish the soul and the heart in your own way!
My participation in Alia Chahin's "NoEsDestino" project from July to October 2022 is the result of a reencounter in Madrid 20 years later with this wonderful and talented friend. Her beautiful project consists in sharing testimonies of life changes in order to give birth, assume and offer to the world our personal talents…
May it help you to radiate who you are!
NoEsDestino
"Je suis chamane"
"Soy cháman"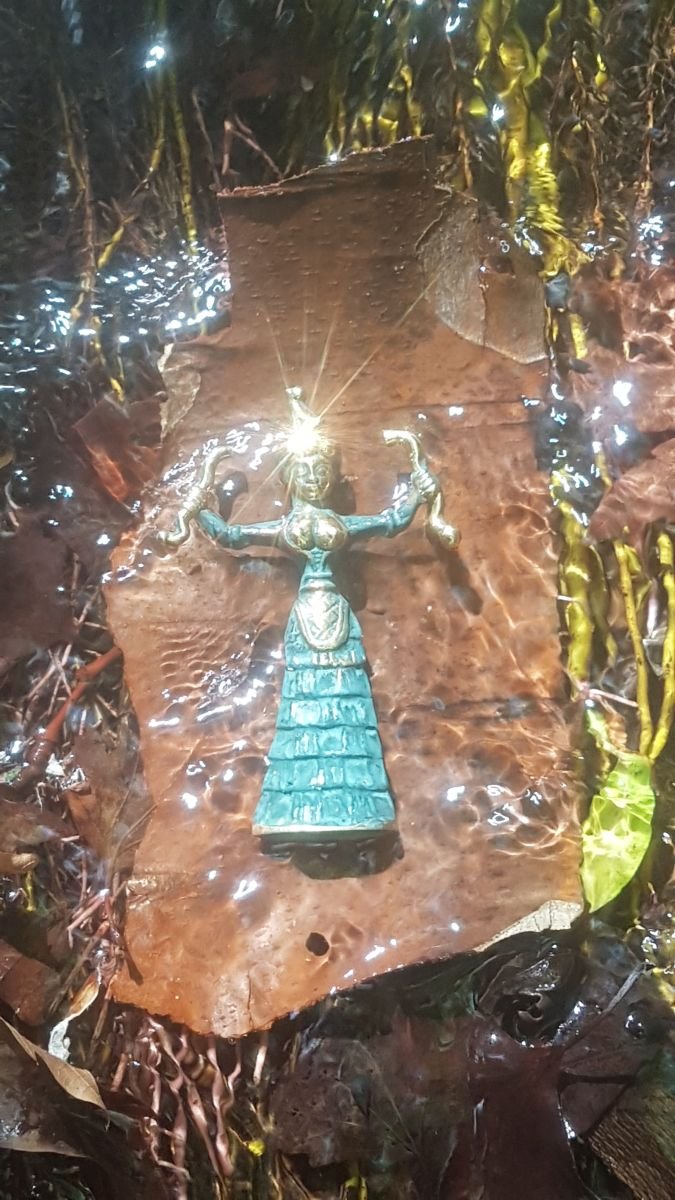 It was a pure joy to respond to Yann Romanson's request to record my voice. The result is a guided meditation improvised on the 11th of August 2022, a full moon eve. I joyfully offer you this magical moment…
May it nourish your heart with stars!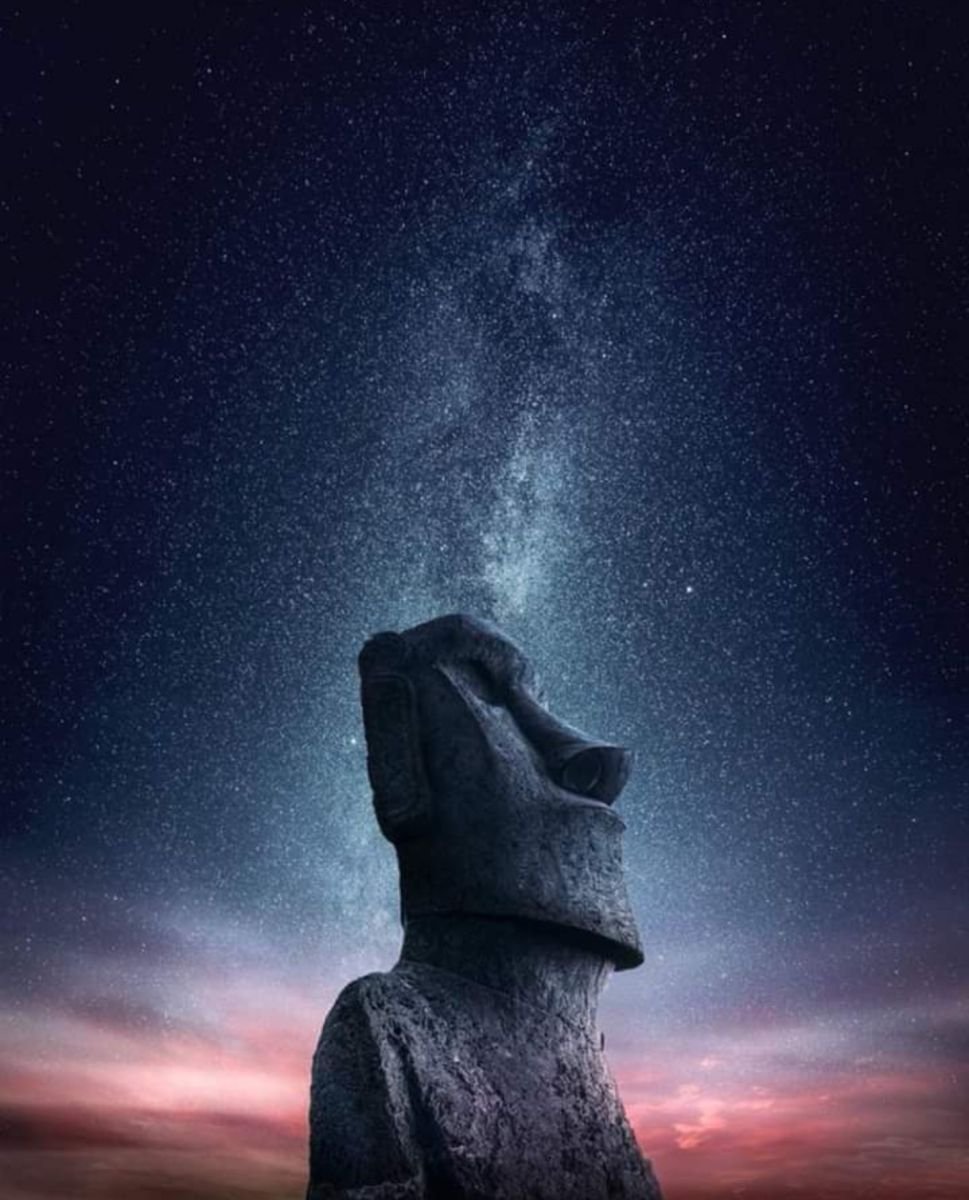 Alba Buclet-Ibarra, a beautiful Mexican witch, wrote this sublime and very shamanic poem during a session I did in June 2022. I was deeply touched and honoured that she offered it to me a few months later; and I offer it to you in turn with immense pleasure…
May it nourish the "Way of Beauty" in you!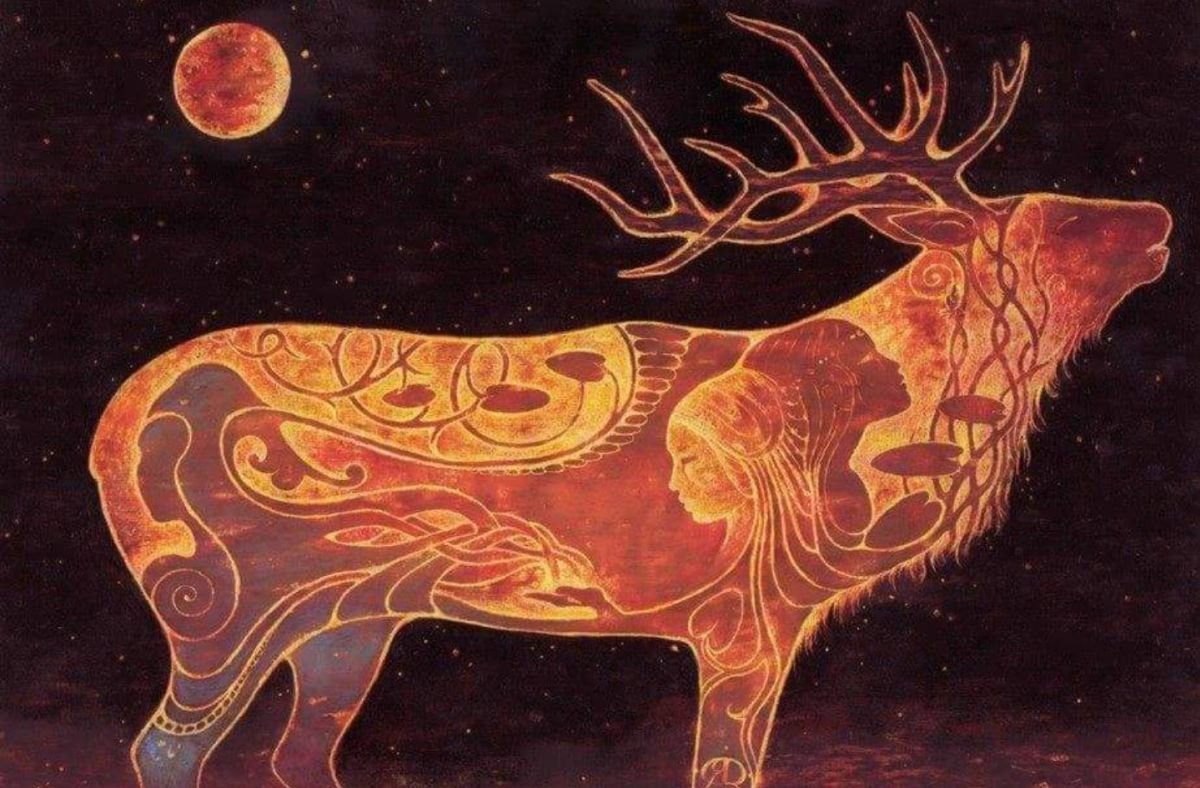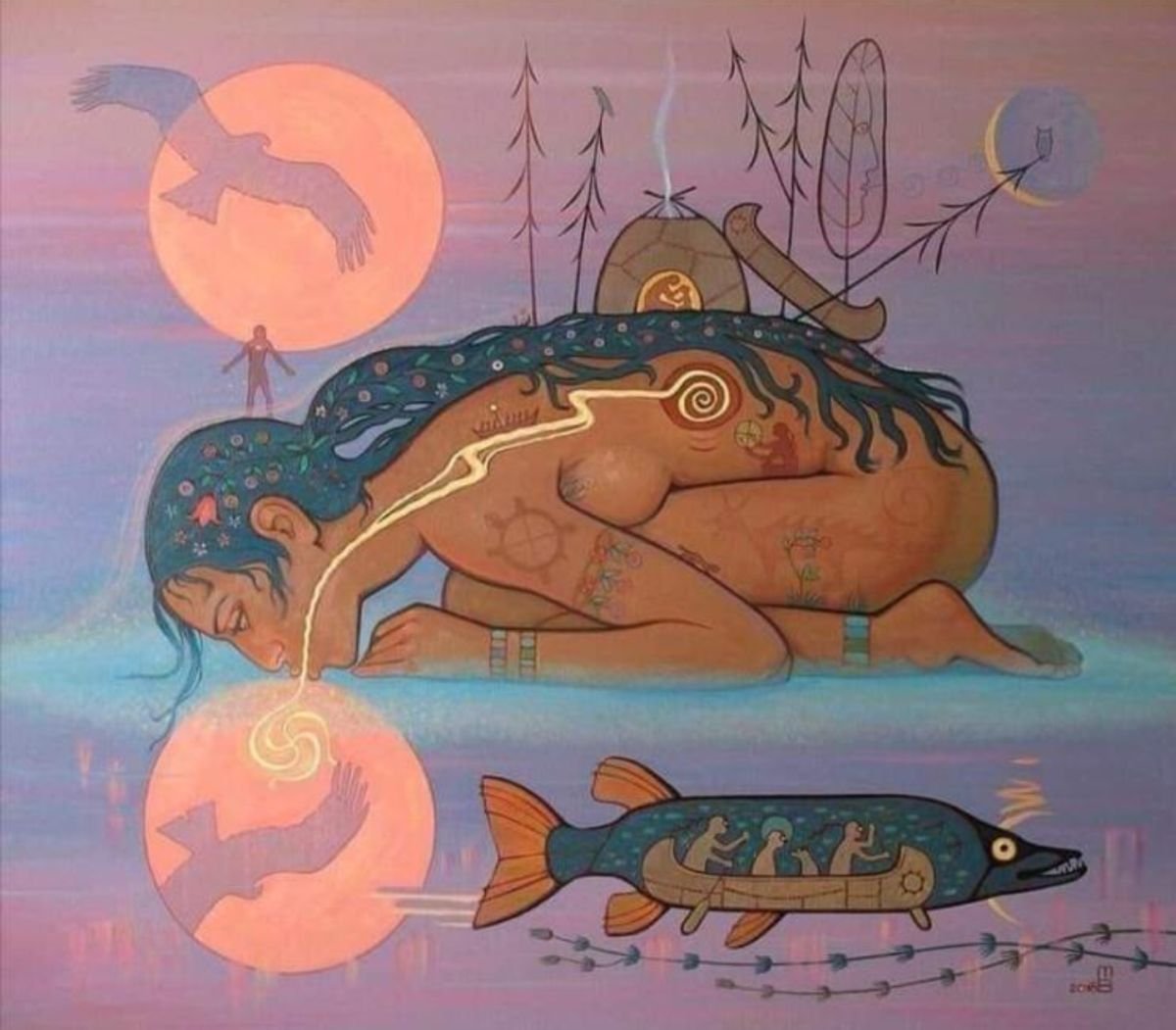 Poema
(Alba Buclet-Ibarra – Junio 2022)
¿Cómo es mi andar por el mundo?
Mujer que camina de pie
Danzando al ritmo del cenzontle
Volando como la mariposa en su vuelo ligero.
Mujer que se viste con hojas de plátano
Mujer colibrí
Mujer venado
Tus patitas sienten la frescura de la tierra
Mujer venado
Crecen cuernos en tu frente
Siente la frescura del rocío
Respira la cálida belleza del horizonte
Bosques inmaculados
Te recuerdan tu belleza salvaje
Mujer que camina de pie
Recuerda el sonido primigenio con alegría
Deja ya la nostalgia
Tu corazón es la fuente
El agua bendita
Mujer que camina de pie
Mujer bendita
Mujer hermosa
Mujer venado
I was happy to accept Antonio Acebes' request to be interviewed on the 17th of June 2021 on his Instagram channel "Luces despiertas" ("Awakened Lights") dedicated to present people and their personal magic. I am in deep gratitude that he offered me this crazy opportunity to share my path and my shamanic practice in a filmed interview, my first in Spanish, quite an adventure!
May it make you smile and nourish your shamanic call!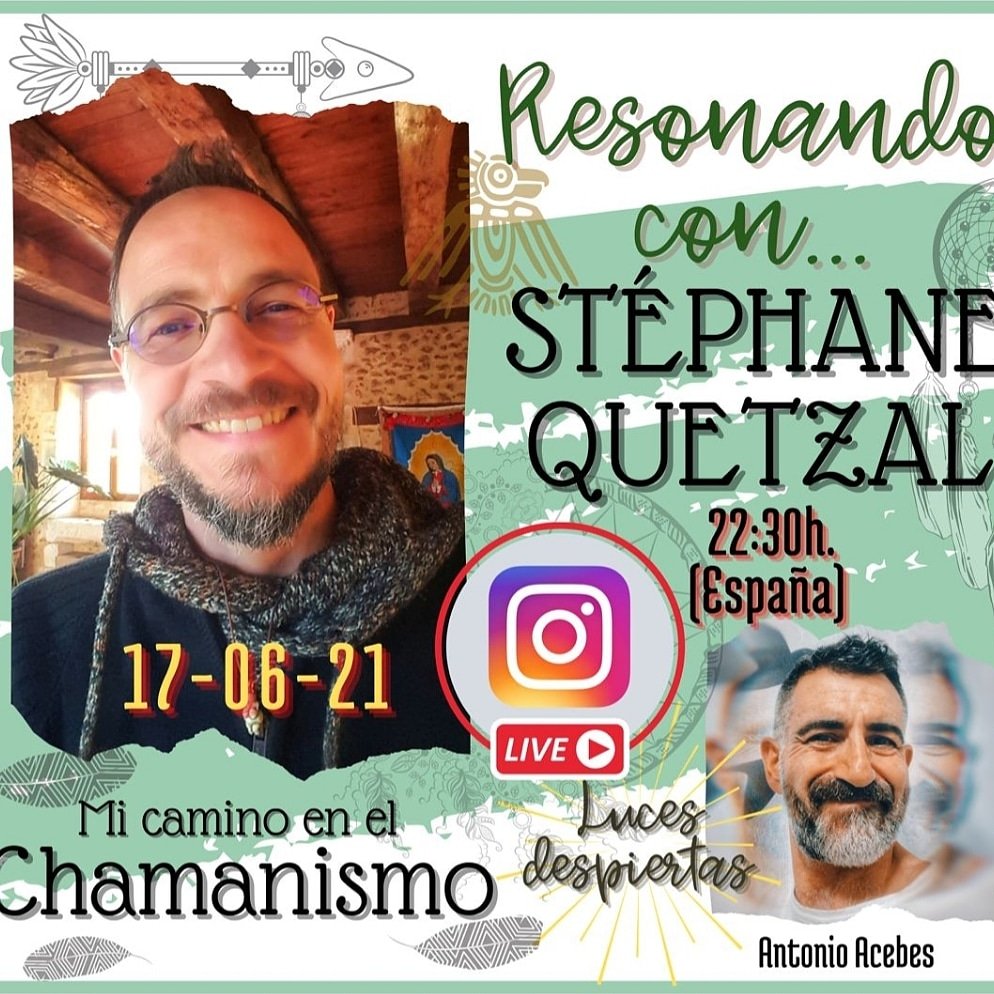 This long text is the result of an interview made by Thierry Soval, documentary director, on the 21st of January 2021. It is the result of a second meeting between us around the theme of my shamanic practice, my experience of shamanism and my journey.
May these few words enlighten your path!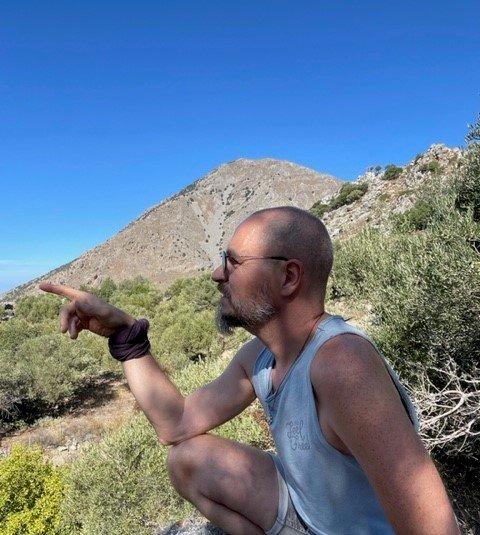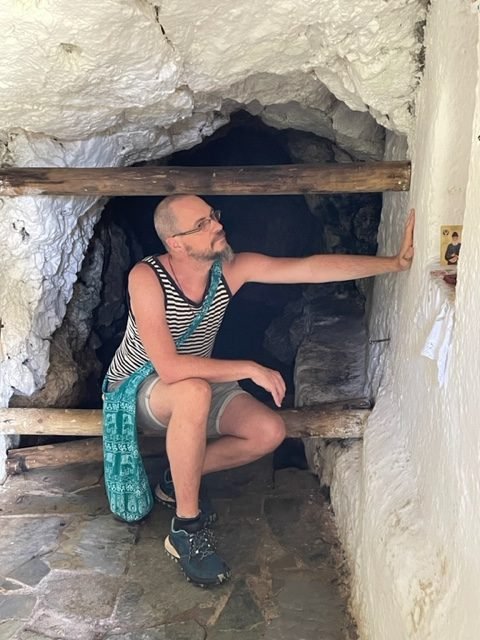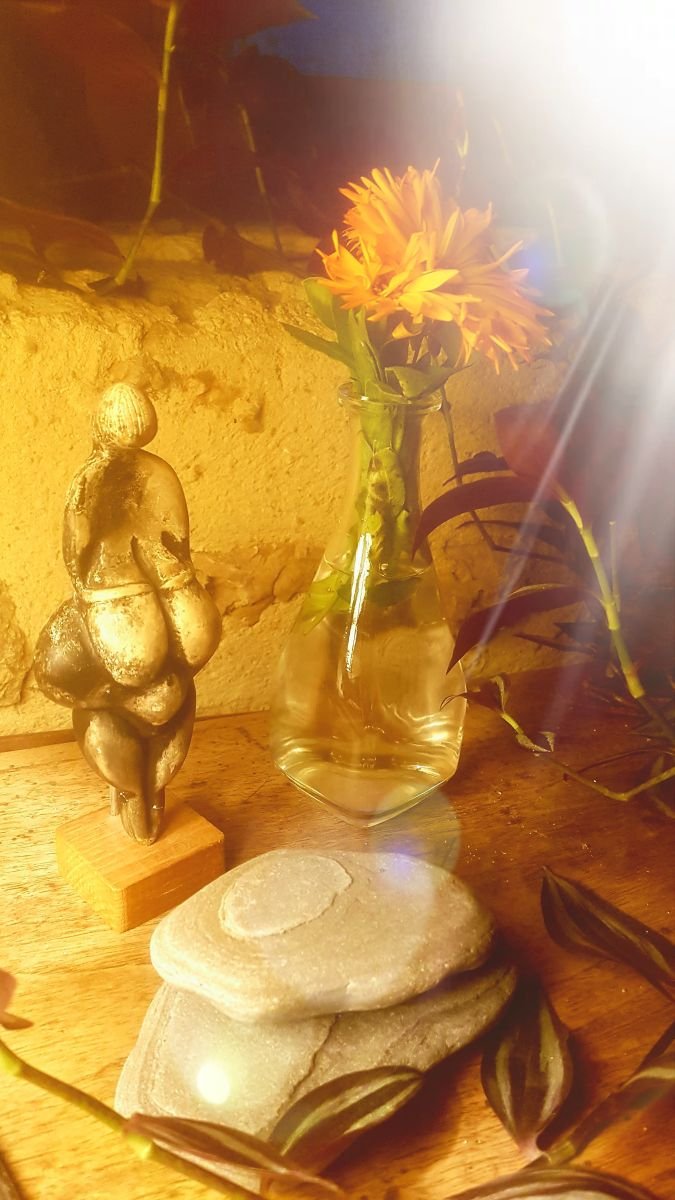 This very short extract was filmed (in slow motion!) during a Water ceremony I guided during a shamanic workshop on the "Naturaflo" barge in Bordeaux on the 8th October 2022. I love this fleeting and sublime moment, an open window on the magic of the rituals that inhabit me…
May it fill your senses with wonder and awaken your memories!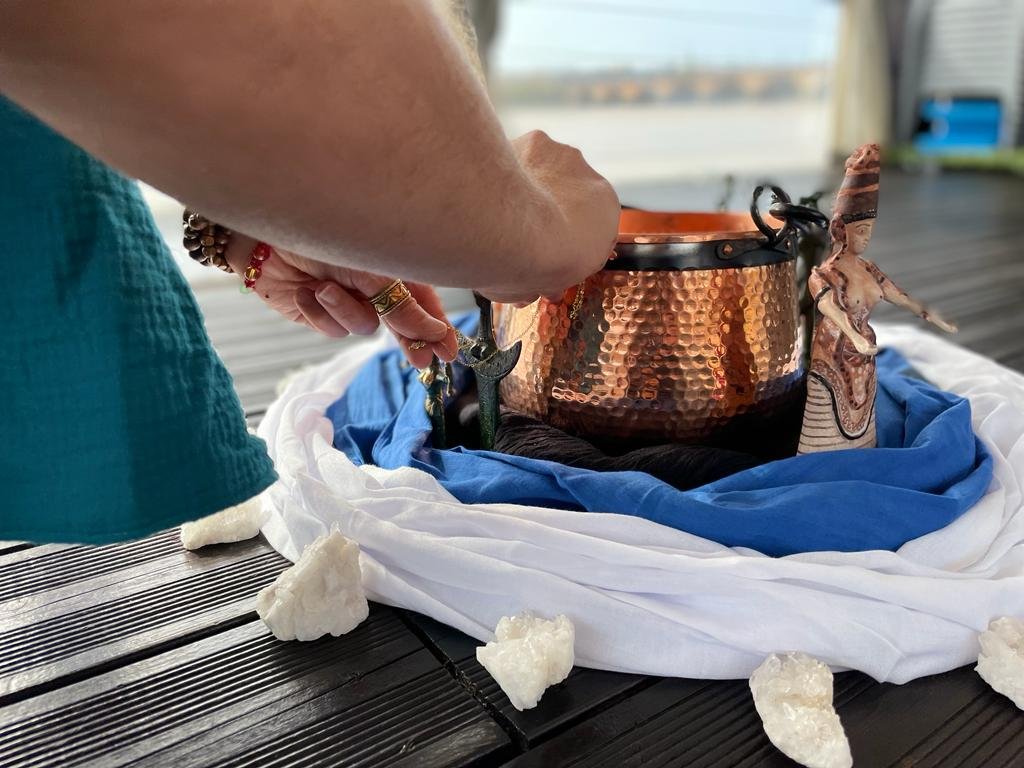 It is with great pleasure that I offer you this text which has accompanied my shamanic path for many years. These words, coming from an ancestral wisdom, touch me deeply and resonate in my cells with each reading I do. They are for me like a lighthouse that guides my boat…
May they also make your soul vibrate and light in you the "torch of the spirit"!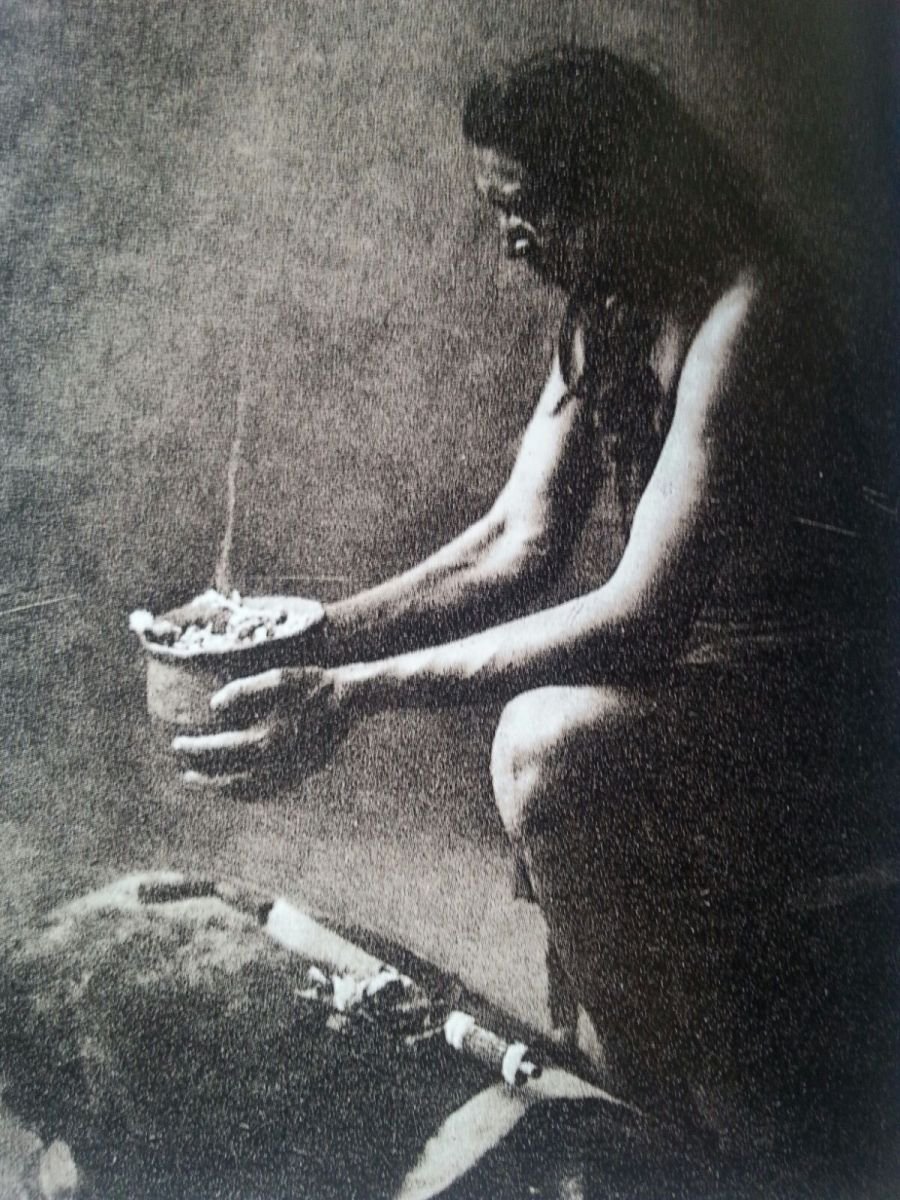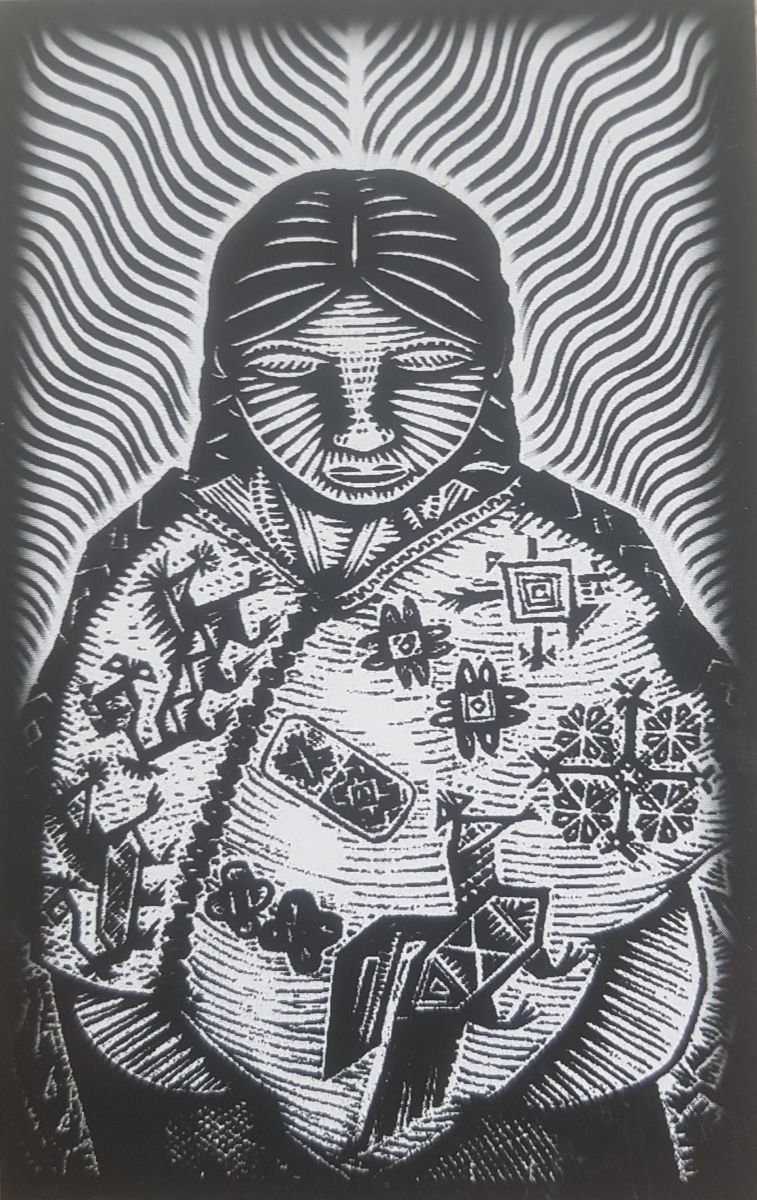 "Remember that you don't know anything about yourself. Prepare yourself as if for a big meeting. You are going to move in a sacred territory, to meet master spirits, spirit animals, the soul of your ancestors and the souls of all those who preceded you on life's path.
The spirit of man is an abyss of pure light which extends far into the infinity of the body and which crosses the ages. The centre of the man who meditates is also that of the Universe, its beginning and its end, the place where everything begins again.
The interior territories are strewn with pitfalls and traps. These are the fads, the bad habits, the wounds of the soul never healed. Descend into yourself with the torch of the spirit. Become aware of the marvellous adventure which is being offered to you: There haven't been any other travellers before you."
Flyers Shamanism workshops
Here are some flyers of recent shamanic workshops to offer you, just for pleasure, a small glimpse of the energy of my shamanic workshops.
May they help you to take the step and answer the call of the heart!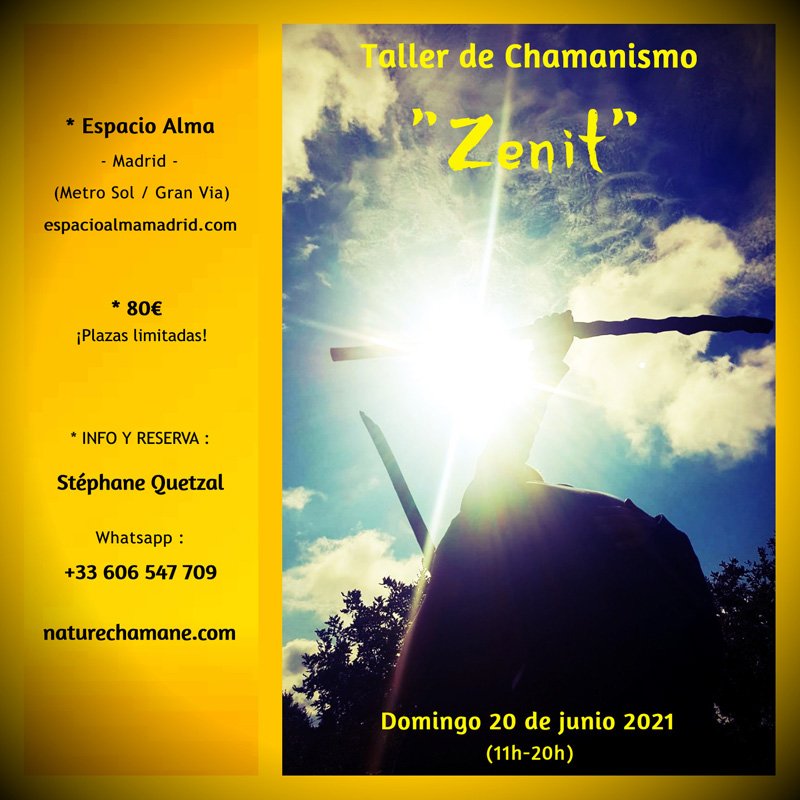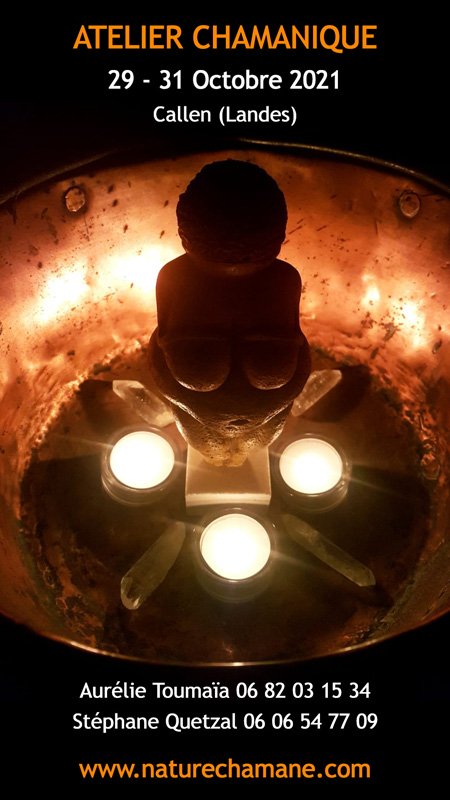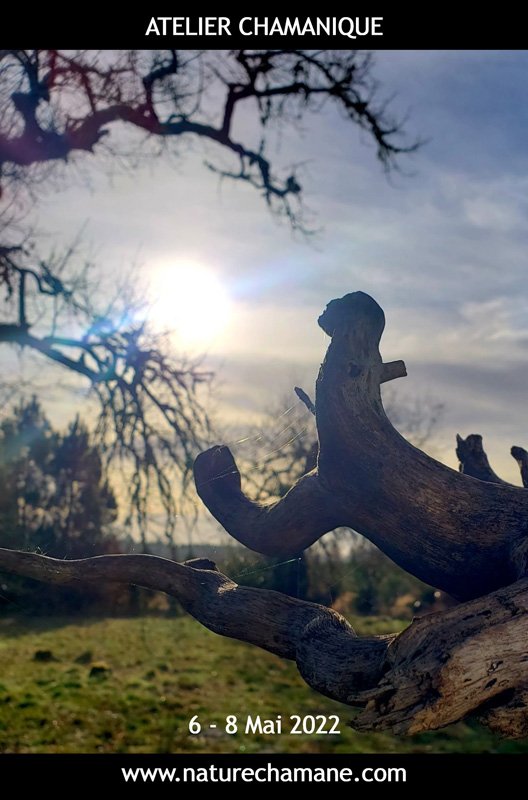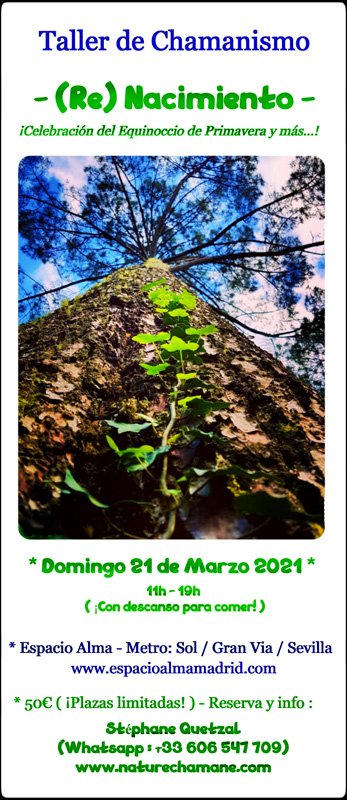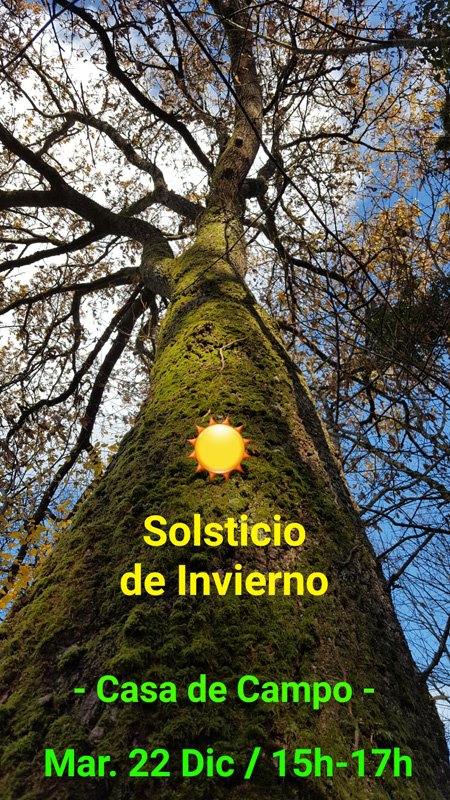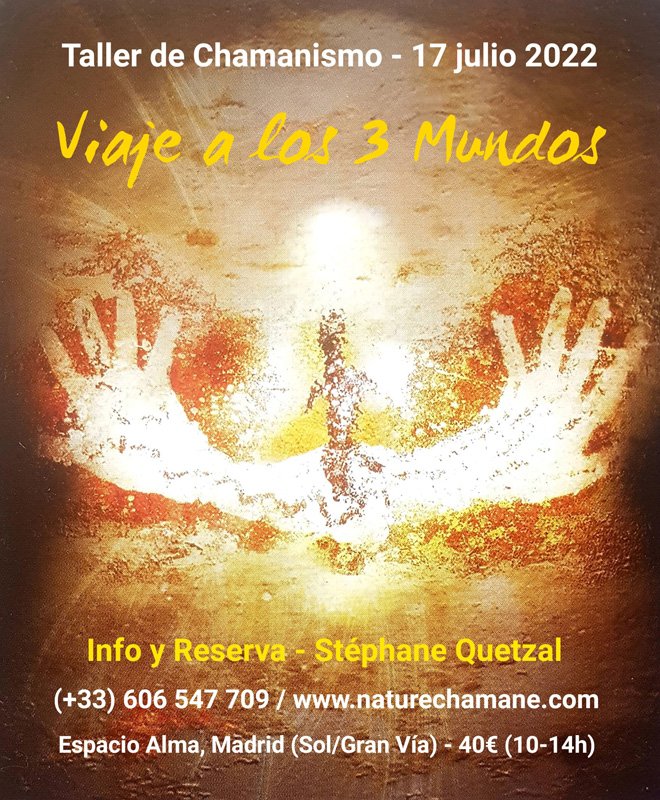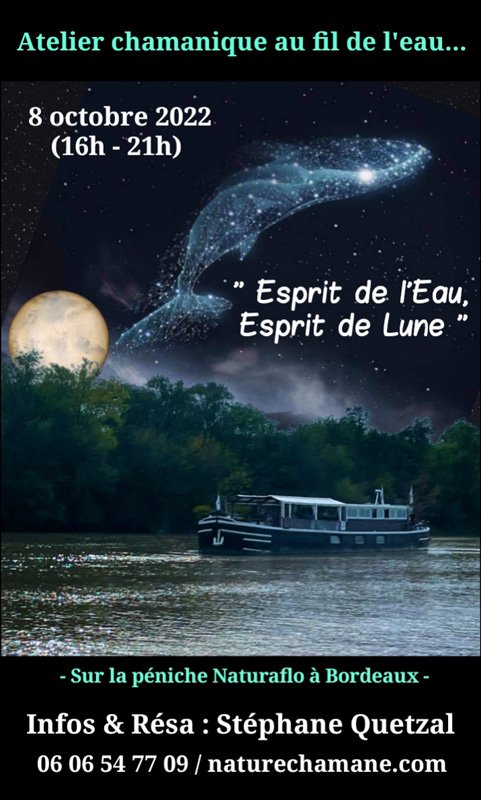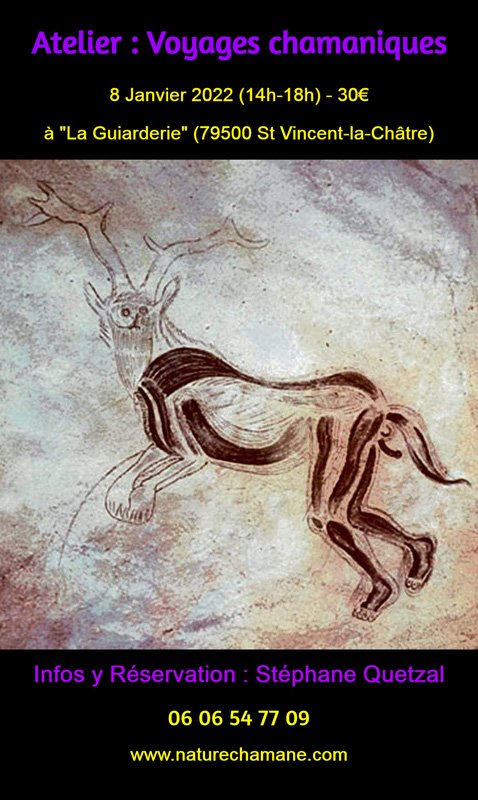 Upcoming shamanism workshops