My name is Stéphane and the Spirits have given me the name Quetzal.
Many years ago, during a beautiful summer week, the round and maternal womb of a yurt in the heart of the forest saw me be born for a second time: my naked, renewed soul, deposited in the arms of Mother Earth, suddenly open to everything that lives, to everything that exists, marvelling at its own lightness, my deep and true being now feeling called to honour its path among people, trees, stones, animals, stars and the wind…
Since then, there have been so many shamanic adventures, initiations, learning paths full of chaos and ecstasy, deaths and rebirths, wondrous gifts, and so many journeys through the threads of the great Web of Life that I honestly feel like I've lived a thousand lives in one! It is all these energies mixed in my cauldron that weave the shamanic workshops that I propose and the shamanic sessions that I do. May they help you to illuminate who you are!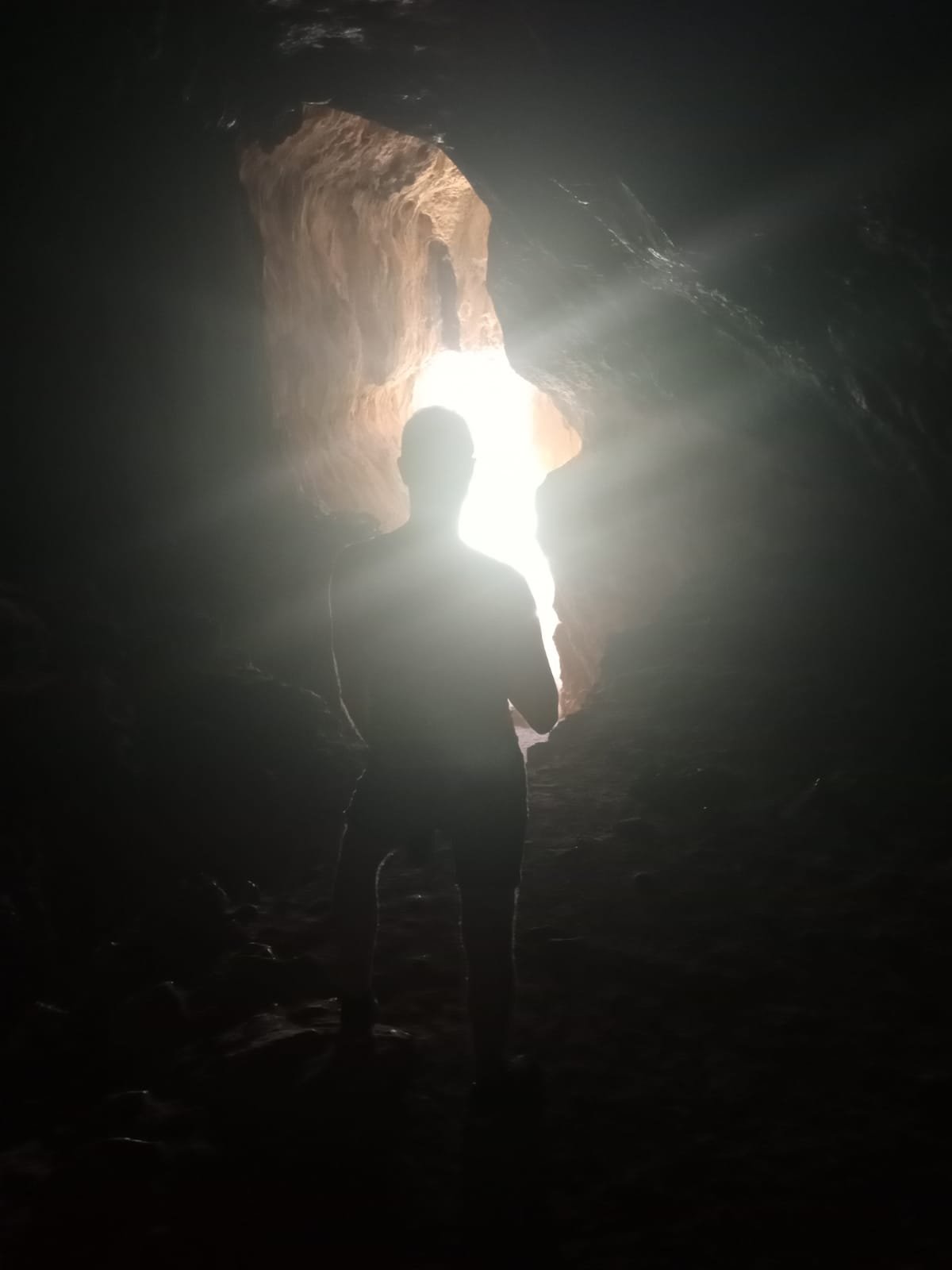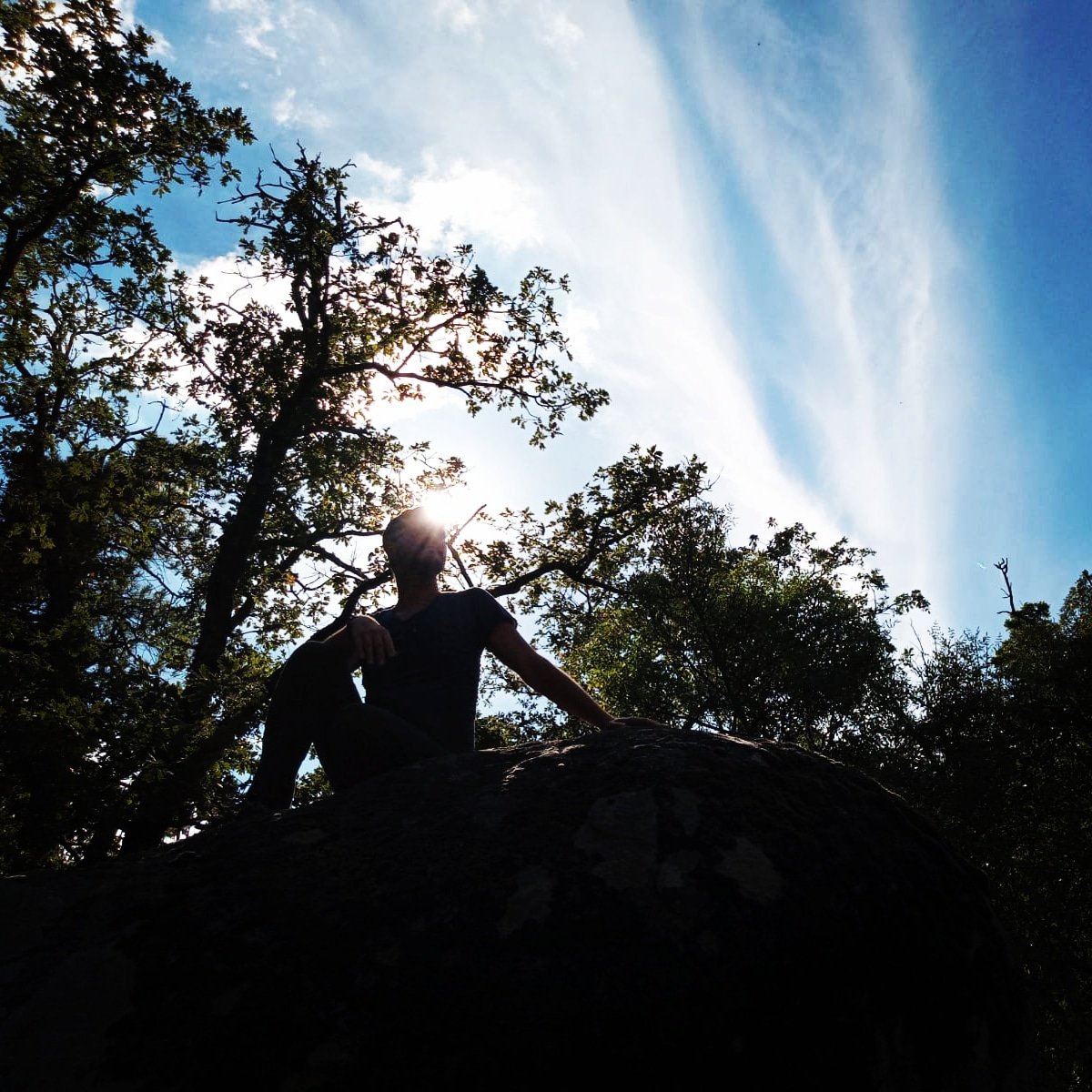 I feel infinite gratitude towards all the benevolent Spirits who accompany me, my teachers of all kinds, towards Life, Mother Earth and the Ancestors! I thank you for everything I have received, everything I now receive and everything I will receive.
I am so happy that the shamanic energy is the one that carries me and colours my life, to be able to grow with it and to share it with you, to offer it, to transmit it, to see you bloom, like a boatman helping you cross to the other shore…
May Love and Peace walk in our footsteps!
Mitakuye Oyasin! (We are all connected!)
"I am Quetzal, child of wild seeds and elsewhere
I am the moulded clay and the mud of the road
I am the seeds in the soil of my soul,
The Source that waters them and the Sun that makes them grow
I am sometimes the little light in the dark and sometimes the breath that extinguishes it
I am the boat of the great river and the murmurs of the Ancestors
I am the song of the stones and the dance of the body under the moon
I am the mirror in the circle of water and the eye that sees it
I am a man with a woman's heart
I am the moult of the chaotic wishing to become a beautiful Ancestor
I am the drum that carries me and the songs that go through me
In my heart slumbers the Great Serpent, the one that often moults
At the heart of me stands the diamond of the Lady, the one who watches over the child
I am all these paths, and so many more
I am Quetzal, child of wild seeds and elsewhere…"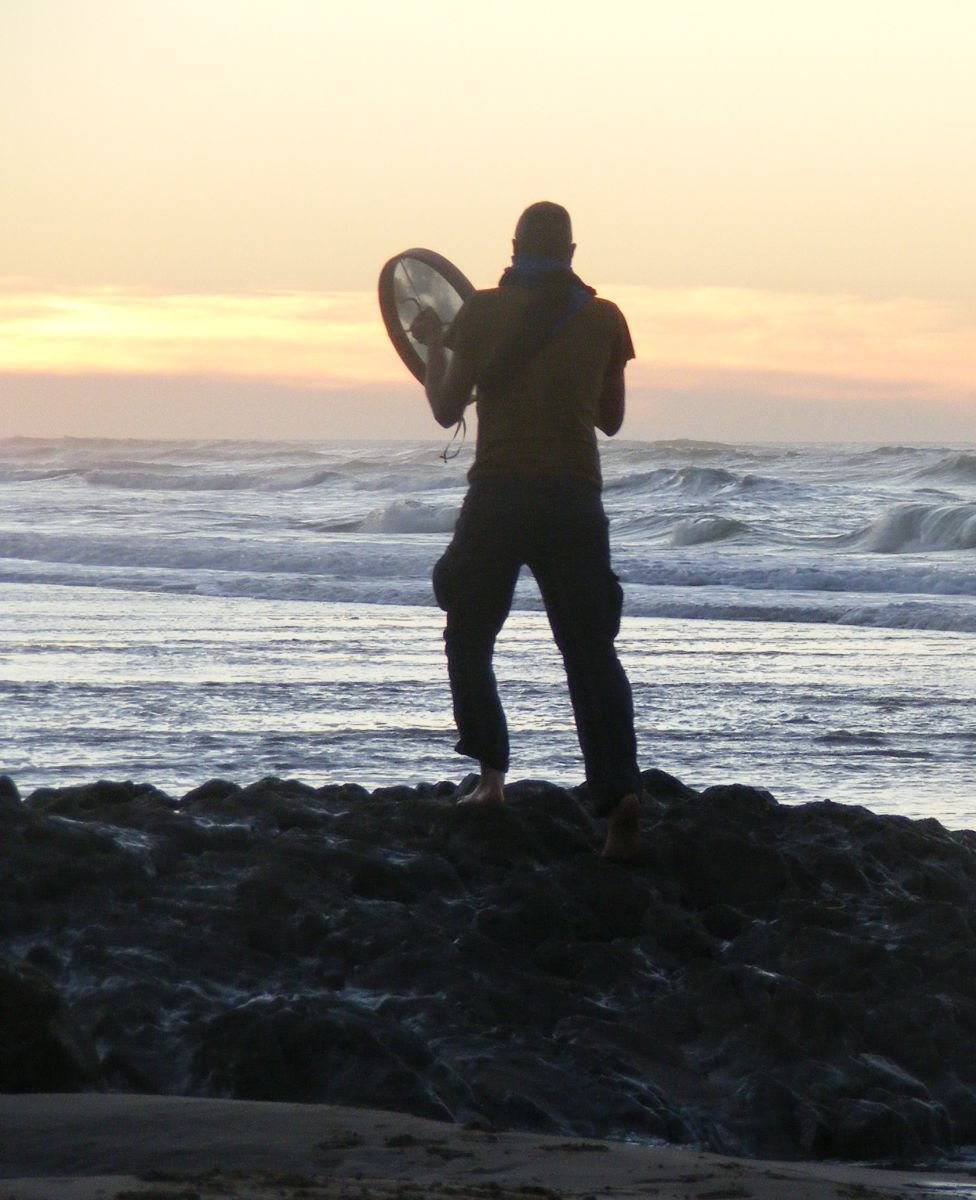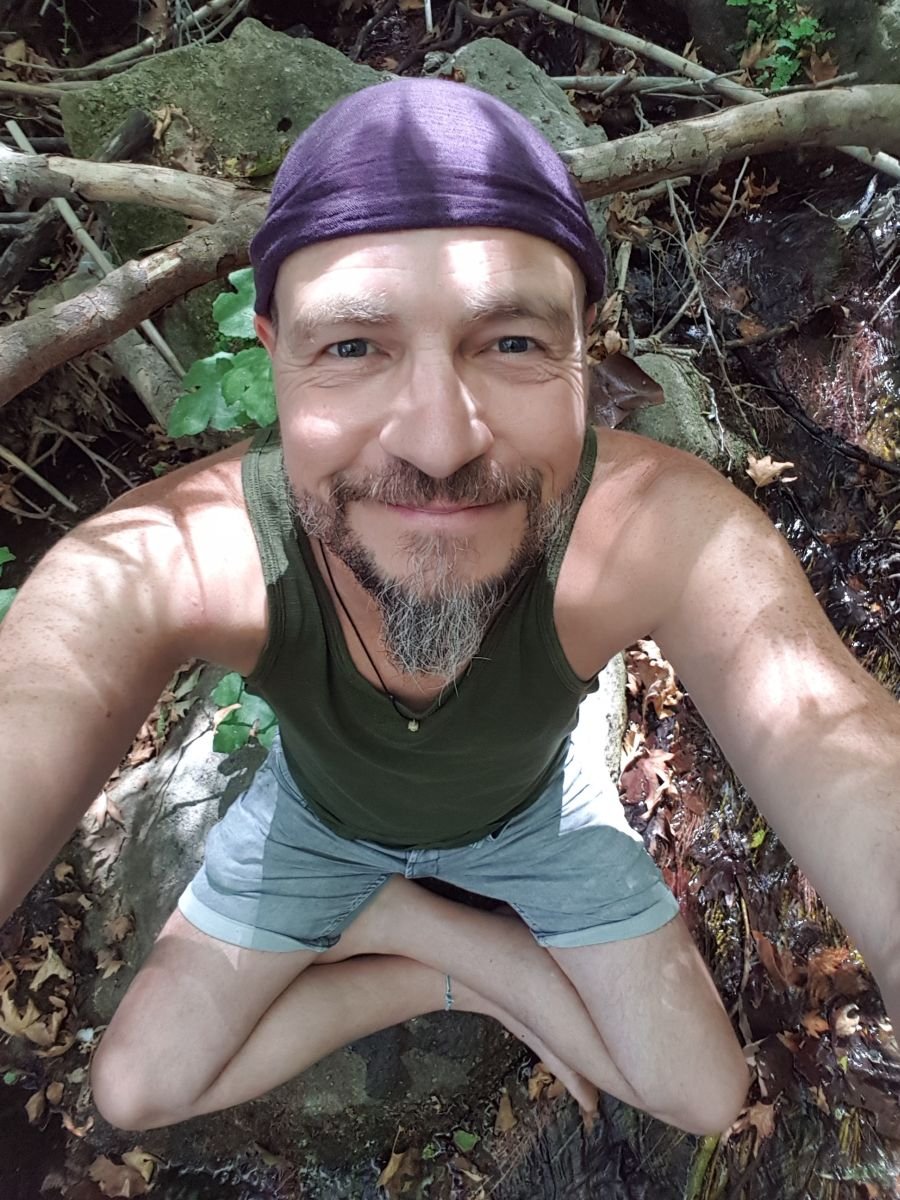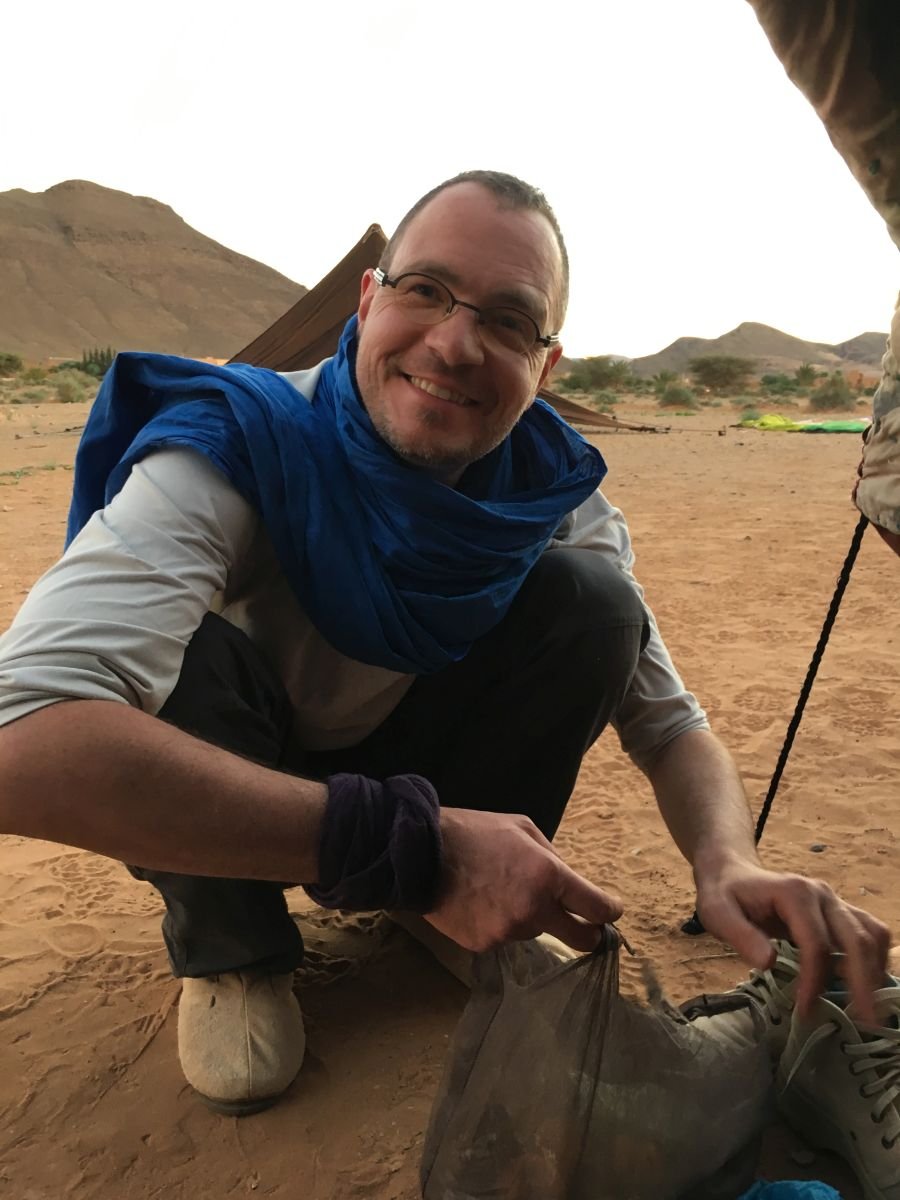 Upcoming shamanism workshops